I know it has been a while since I have posted a menu. I've been cooking every weekend, but failing to post the menu! We have a new page on the website "To Go at The Castle" where I will be posting weekly menus and special events.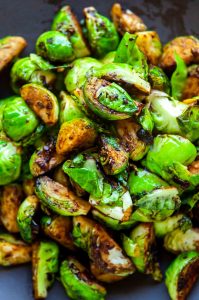 For now… here's what's happening this weekend!
-Vegetable Spring Rolls (3) $6
-Thai Spiced Chilled Watermelon Soup with Crabmeat $10
-Long Bean (Green Bean), Cucumber & Tomato Salad $10
-Brussels Sprout, Garlic & Thai Chili Stir Fry $8
-Chicken Thai Fried Rice $10
-Vegetable Thai Fried Rice $8
-Chicken Pad Thai $15
-Vegetable Pad Thai $12
-Mango OR Coconut Ice Cream $2.50
-Assorted Pies from Marcie's Pies 3-inch $3.50 / 6-inch $8
You know the routine…Call or Text your order 805.403.9649
Hope to see your beauiful masked faces!
~Louise