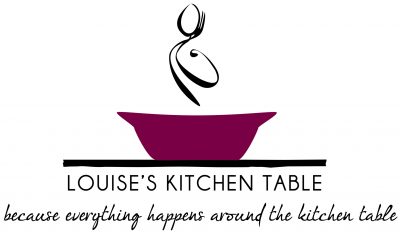 To-Go at the Castle
1210 Mission Dr, Suite 110
Solvang
(Across from Skytt Mesa)
SYV Restaurant Weeks
Take Out
Thursday – Friday – Saturday
Jan 21 – Jan 23 and Jan 28 – Jan 30, 2021
11:30am – 2:30pm and 5:30pm – 7:30pm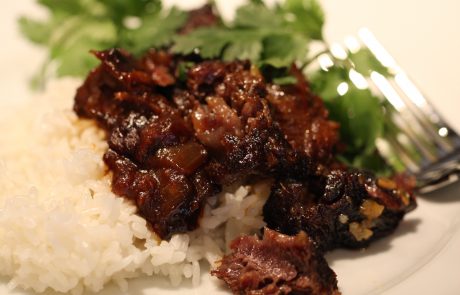 To-Go at The Castle
SYV Restaurant Weeks Take Out
We strongly encourage preordering as we do sell out quickly!
Lunch
Classic Cheesesteak OR Hungarian Garlic Sausage Sandwich, Duck Fat Fries
Grilled Onion, Bell Pepper, Provolone Cheese on Grilled Roll
$12 Each OR $20.21 For Two Sandwiches & One Order of Duck Fat Fries
Above Menu Available During Dinner Hours Too!
Dinner
Tom Kha Gai (Chicken) OR Tom Kha Tofu (Tofu) Soup
Coconut Milk, Mushroom, Lemongrass
Thai Chicken Curry OR Marinated Sticky Beef Spare Rib, Jasmine Rice
Mini Classic New York Cheesecake
Sour Cream Topping, Graham Cracker & Walnut Crust
Solo: $25 / Dinner for Two $48 / Family of Four $90
Pre-Orders Encouraged! Call OR Text 805 403 9649
Assorted Marcie's Pies
2-Inch & 6-Inch
$3.50 & $8
Call or Text Your Pre-Order!
805.403.9649
1210 Mission Dr, Suite 110
Solvang
Across from Skytt Mesa
CALL or TEXT Your Pre-Order!
805.403.9649
1210 Mission Drive – Solvang
(Across from Skytt Mesa and Between Neilsen's Building Materials and Buellflat)