WELCOME TO LOUISE'S KITCHEN TABLE
CEO and Executive Chef – Louise Smith
Louise Smith founded Louise's Kitchen Table in 2004 to share her deep and obsessive passion for great food with others. Cooking has been in her blood since she baked her first cheesecake at a local deli during her undergraduate years. For over two decades her life has been filled with culinary adventures, including working as the Executive Chef at the only 5 Diamond, AAA-rated Bed and Breakfast in North America, as a private chef to numerous families all over California, as a cooking instructor, a caterer and a wine and food pairing consultant. Her varied experiences have given her the eclectic and fun outlook on life reflected in the food she prepares.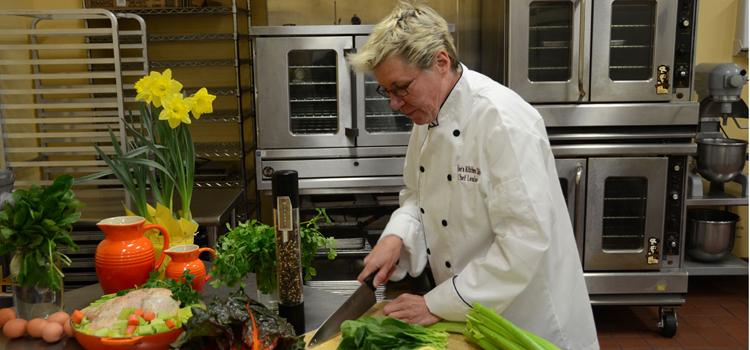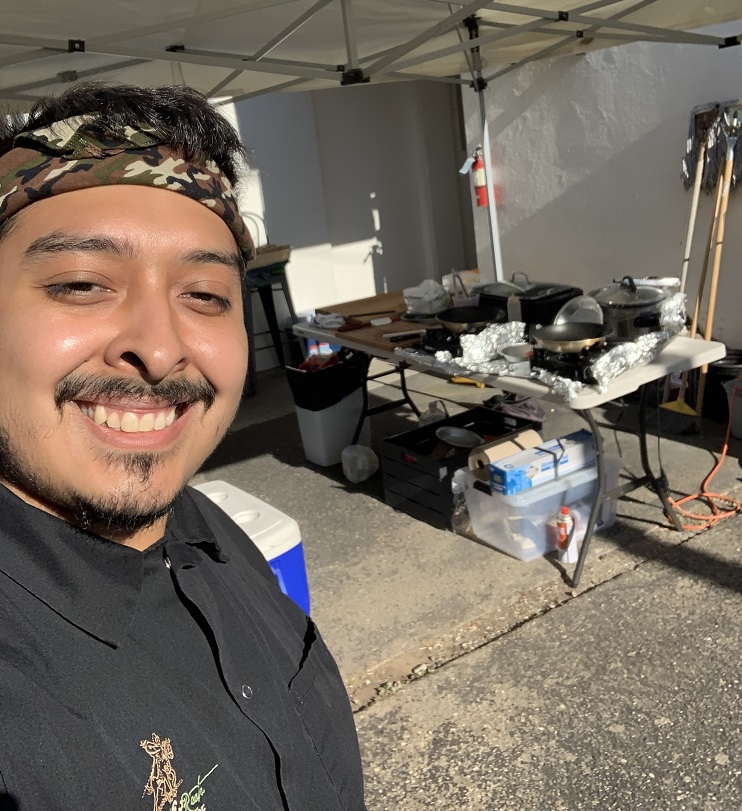 Francisco 'Poncho' Coronado, Chef Extraordinaire
Poncho, as he is known to family and friends, has dedicated his career to the art of fine cuisine. He has worked for over 10 years in many kitchens, restaurants and held various positions, from line cook to sous chef, throughout the Santa Ynez Valley. His outstanding knowledge of not only diverse cuisines, but kitchen management, inventory and tremendous knife skills surpass even the most talented master and executive chefs.
Beyond his vast skills, Poncho brings a great sense of humor, delight in trivia games, professionalism, calm & respectful demeanor and fearless attitude to Louise's Kitchen Table and To Go at The Castle. His ability to speak both English and Spanish is a true asset in a multi cultural kitchen. He enjoys making ceramics, kinesiology, chess/checkers and other board games as well as kicks *ss at MarioKart. We hope he is part of the LKT Team for many years to come.