LOUISE'S KITCHEN TABLE
because everything happens around the kitchen table
Louise's Kitchen Table is a local catering company offering personal chef services, meal preparation, specialty desserts and cooking classes throughout Santa Barbara County and the Central Coast. We are available for your next event and ready to prepare delicious food for your private party, wedding, business event, fundraiser, holiday get together, picnic or high tea.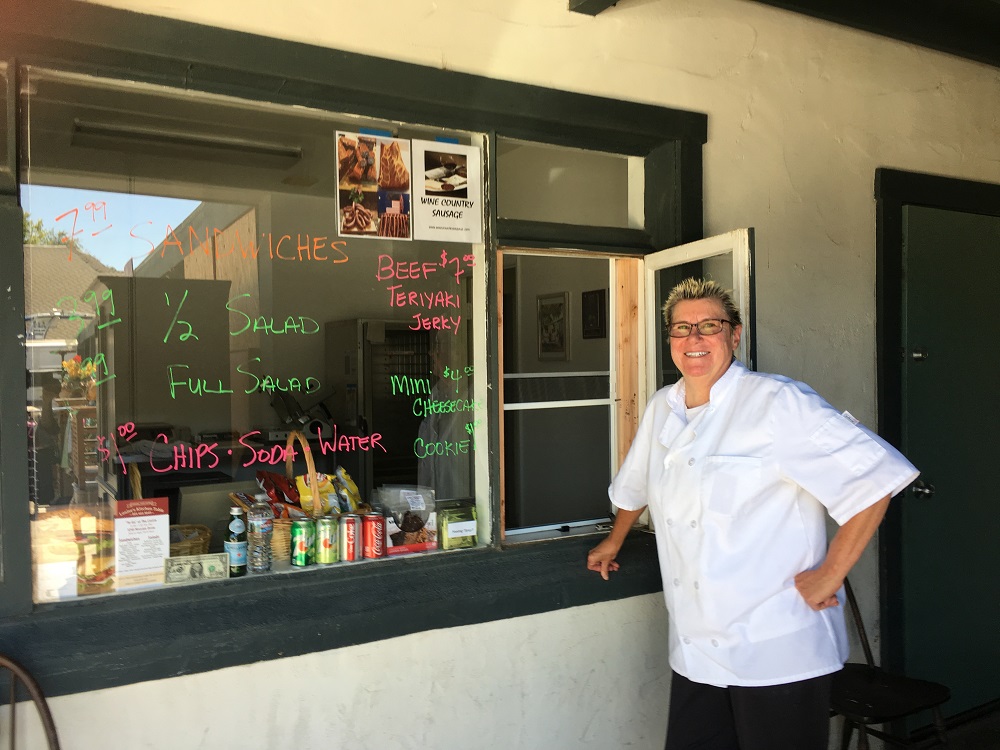 To Go at the Castle is Now Open!
Please check back soon for our latest weekly menu to order your favorite dinners and cheesecakes right from the website.
1210 Mission Drive
Solvang, CA
(805) 403-9649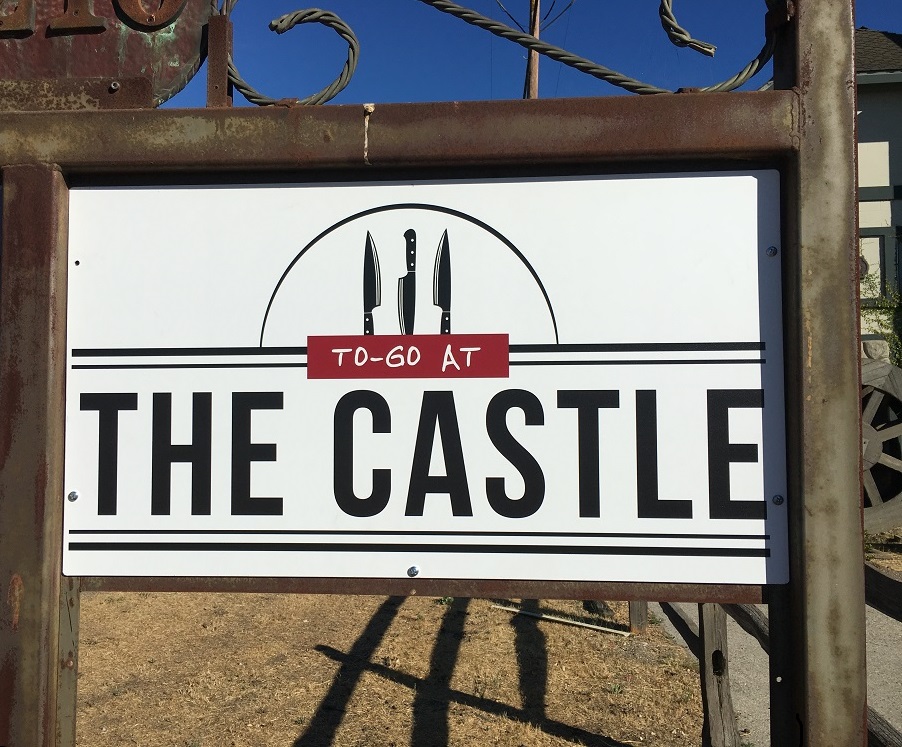 Personal Chef
Restaurant quality meals right in the comfort of your own home. No need to shop, cook or clean-up – Louise's Kitchen Table handles all the details for you.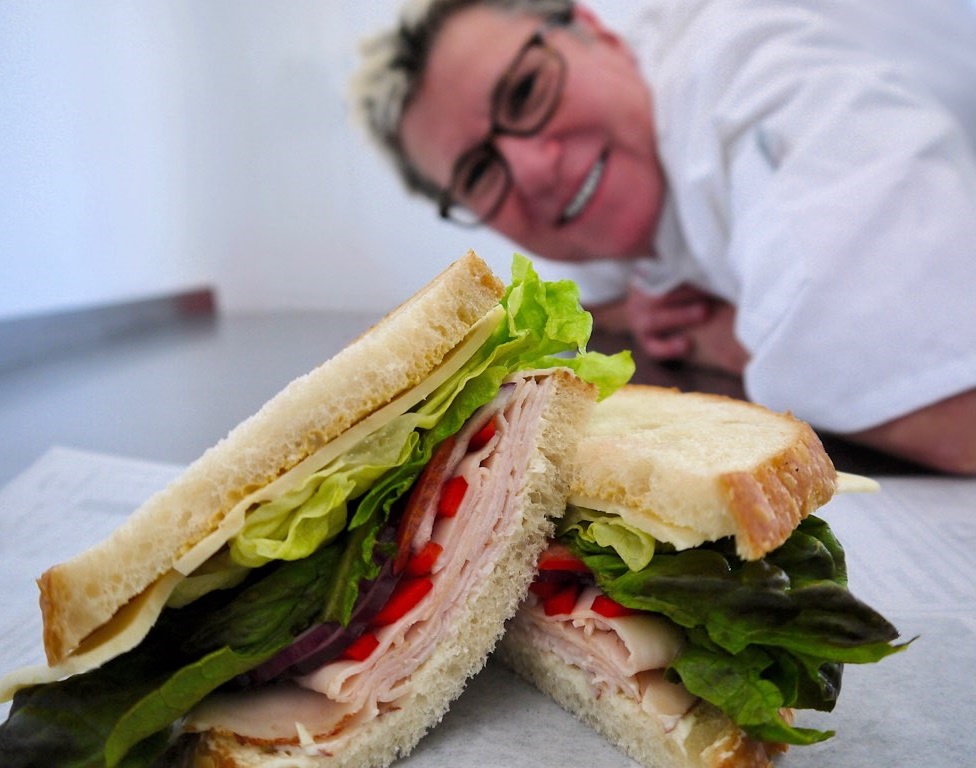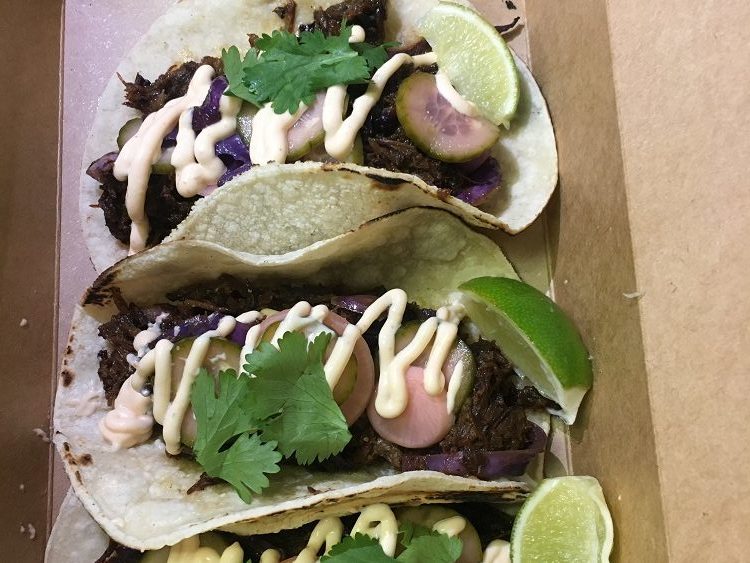 Home Delivery Meals
LKT Home Delivered Meals is the perfect purchase or gift for new moms, busy families, recovering patients or homebound residents. We offer healthy, home-cooked meals that you and your family can enjoy together. Pickup or delivery options available.
Extras
Whether it's cooking lessons, party planning, food and wine pairings or something else entirely, Louise's Kitchen Table can help ensure your next event is a success! Check out how we can help you today!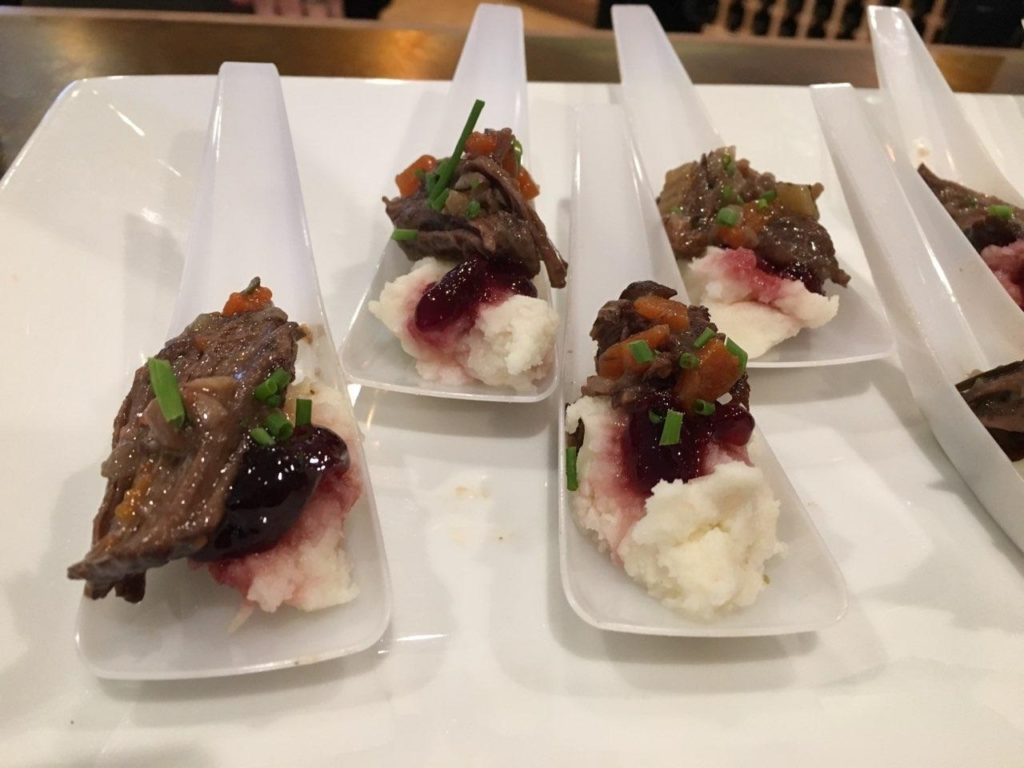 Feedback from our Clients
Why Choose Us
First rate professionalism with a personal touch.
Gourmet food that pleases all the senses.
Menus designed to your individual taste and imagination.
We help you savor life's most memorable moments.
We blend fun and food to create a unique experience every time!